AHASSS (2023) vivamax full movie 4k 2160p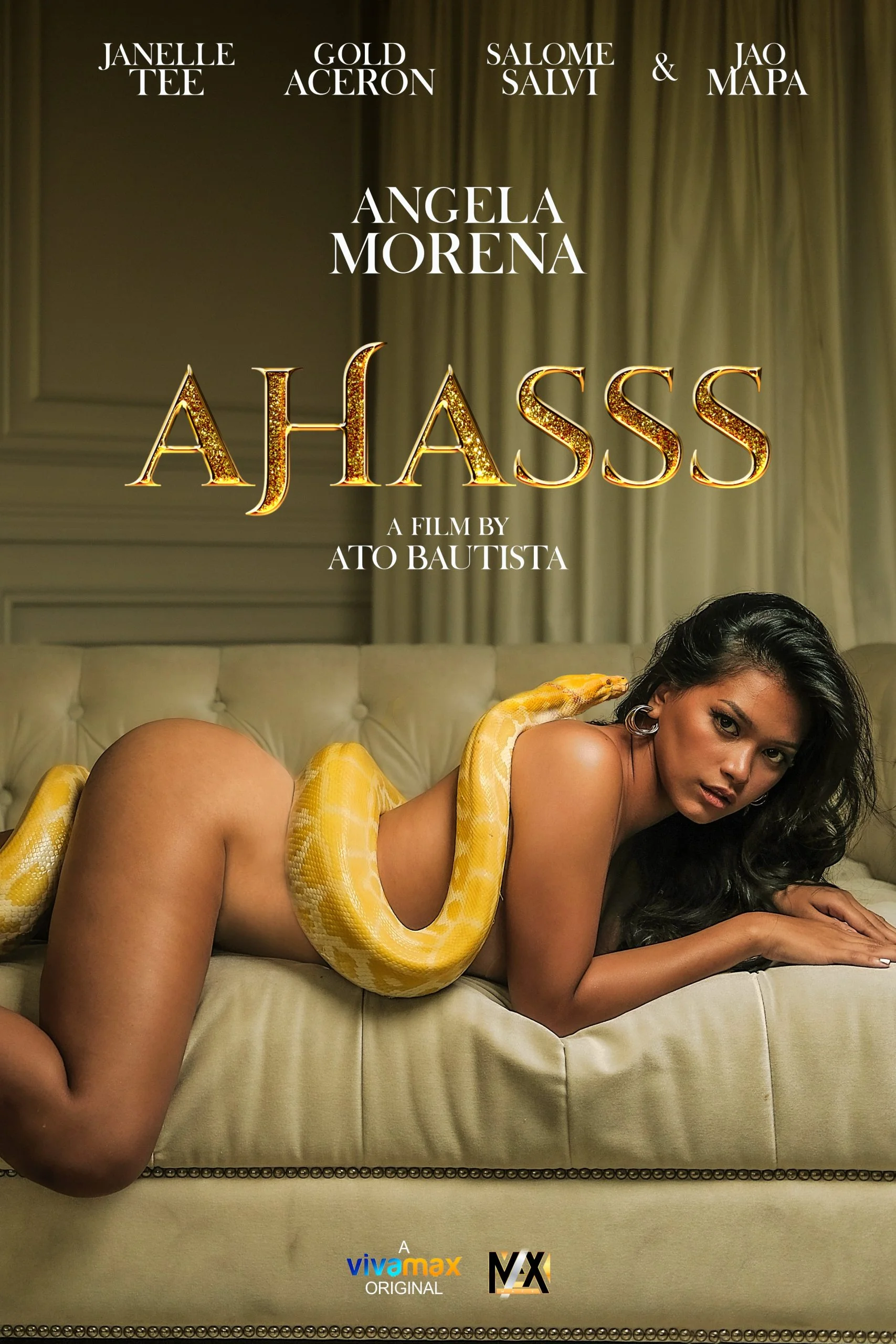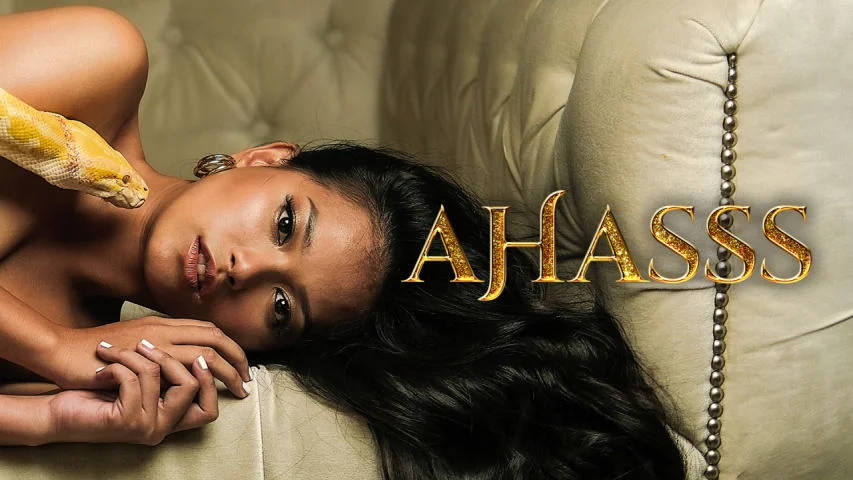 Heavenly Crush Angela Morena with Janelle Tee and Gold Aceron show us how poisonous love can be. Jake, a young houseboy, falls for his boss' battered wife. As he helps her escape from her abusive husband, things get wild, messy, and bloody.
Starring: Angela Morena , Gold Aceron , Janelle Tee , Ian Curtis , Jao Mapa , Salome Salvi , OG Sacred
Directed by: Ato Bautista
We now have 162,746+ videos uploaded by our contributors and more new content is added daily.