Araro 2023 S01E01 vivamax season 1 full episode 1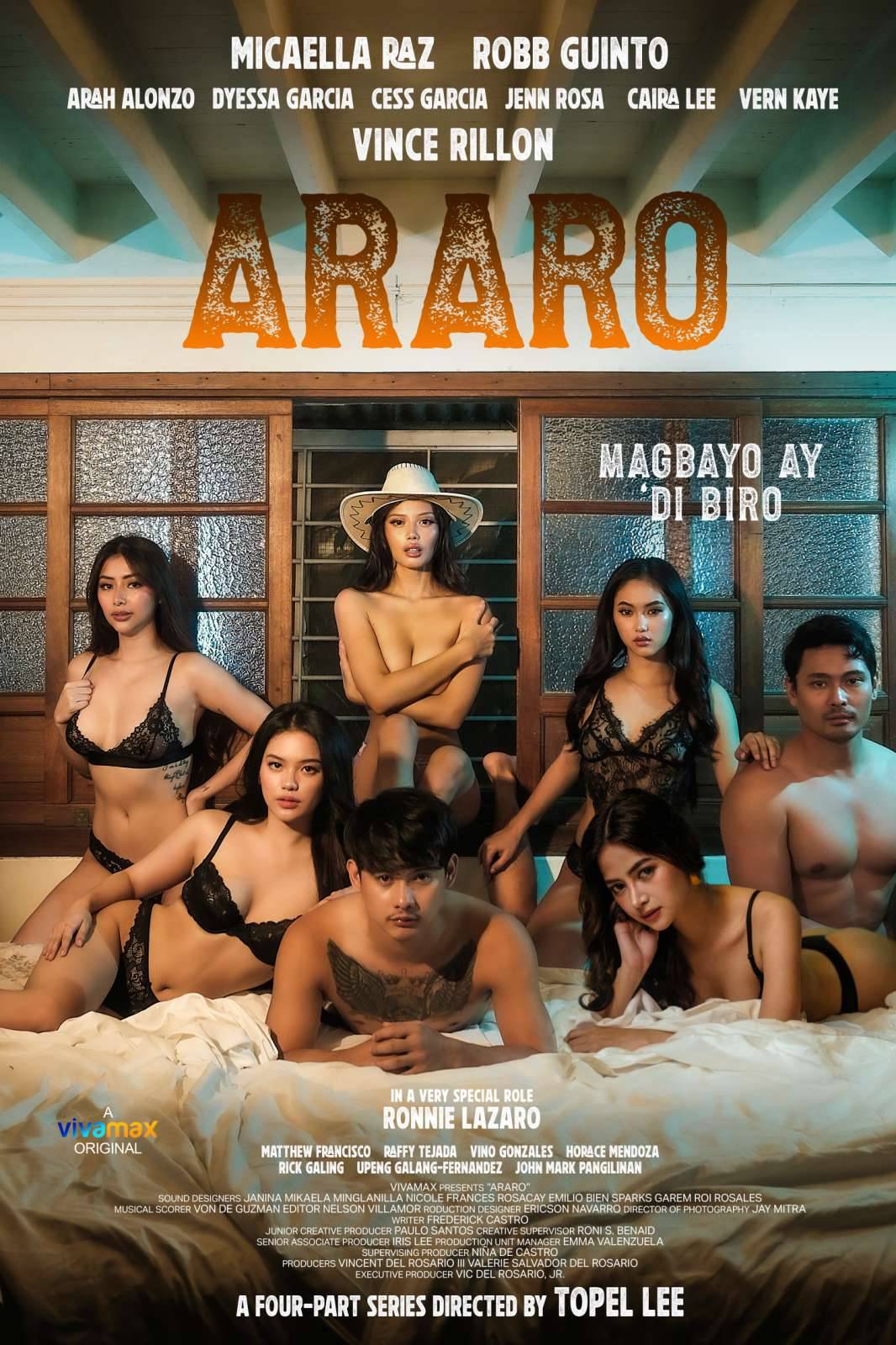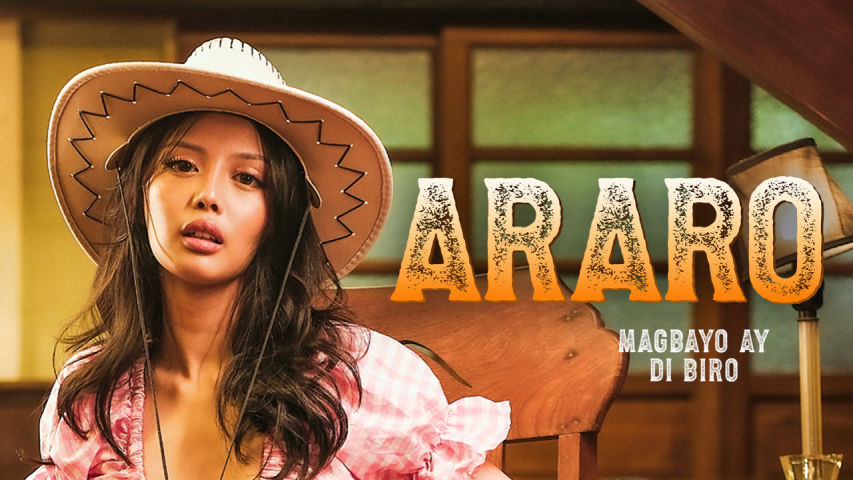 Araro 2023 S01E01 vivamax season 1 full episode 1
Starring: Micaella Raz , Robb Guinto , Vince Rillon , Arah Alonzo , Dyessa Garcia , Jenn Rosa , Caira Lee , Ronnie Lazaro , Vino Gonzales , Raffy Tejada
Directed by: Topel Lee
Micaella Raz, Robb Guinto and Vince Rillon topbill an erotic series by Topel Lee, also starring Dyessa Garcia, Jenn Rosa, Arah Alonzo, Cess Garcia, Caira Lee and Vern Kaye. Edgar plans to exact revenge to Leon by charming and seducing all the women in his life.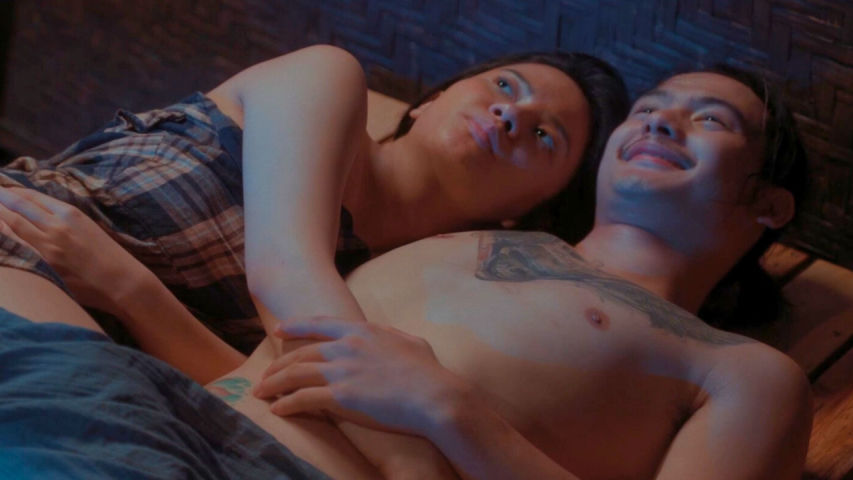 Araro 2023 S01E01 vivamax season 1 full episode 1
We now have 161,654+ videos uploaded by our contributors and more new content is added daily.