Halo-Halo X 2023 S01E01 EXTRA RIDER vivamax season 1 full episode 1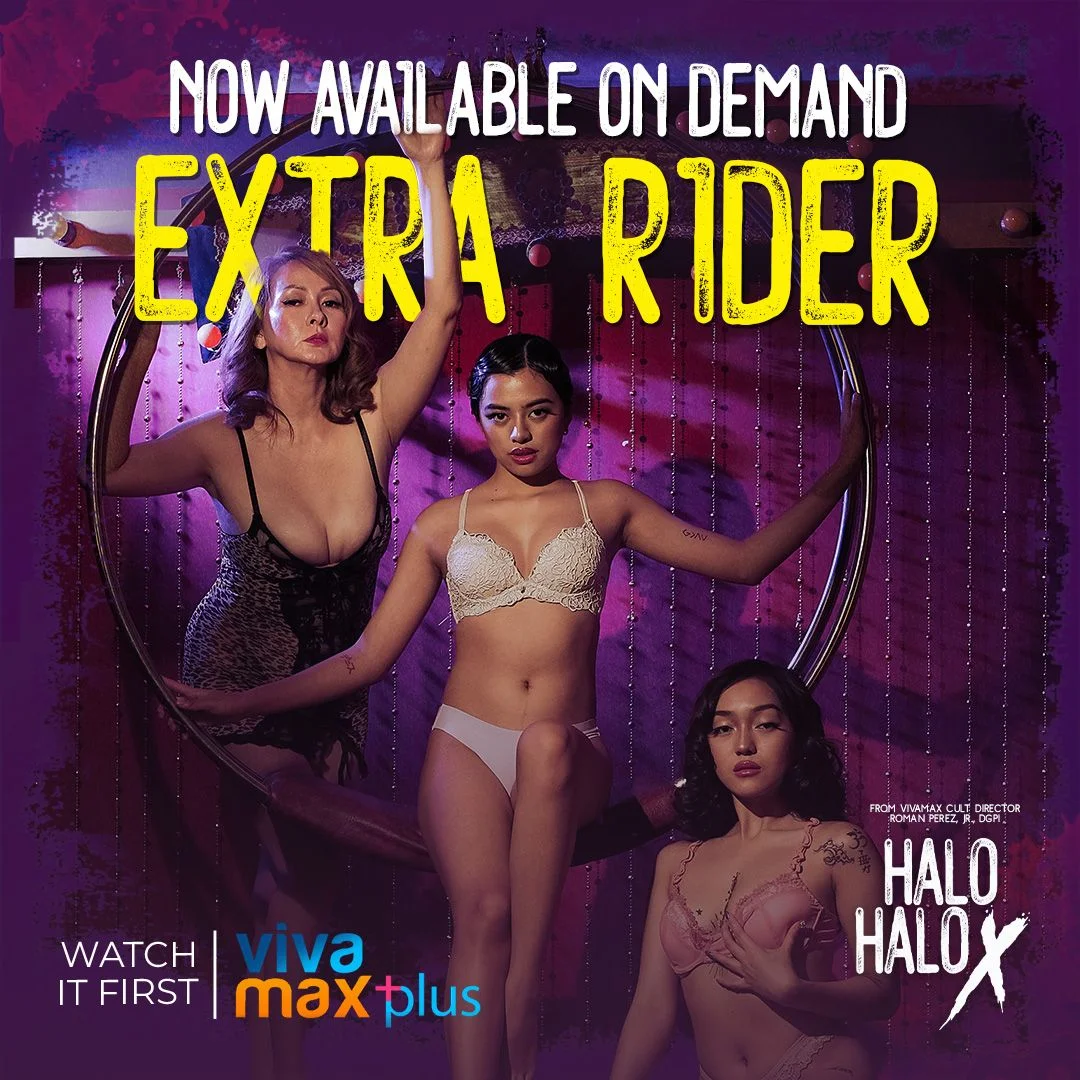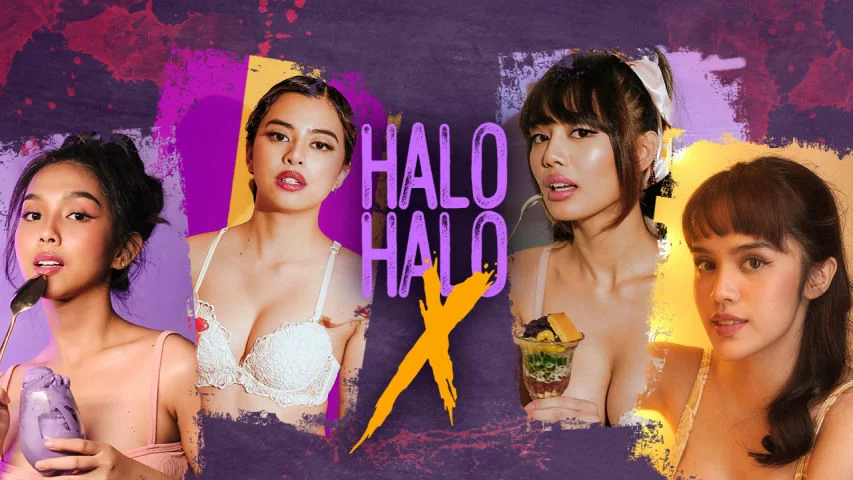 Halo-Halo X 2023 S01E01 EXTRA RIDER vivamax season 1 full episode 1
Starring: Denise Esteban , Audrey Avila , Micaella Raz , Andrea Garcia , Jela Cuenca , Ataska , Aiko Garcia , Victor Relosa , Rash Flores , Benz Sangalang , Aerol Carmelo , Mon Mendoza , Matt Francisco , Caira Lee , Apple Dy , Yda Manzano , Hurry Up Tingson , John Flores , Chester Grecia
Directed by: Roman Perez Jr.
The hottest girls of Vivamax in one series with different flavors of erotica. From the mind of Roman Perez, Jr., four stories rooted in love and lust tell the dangers of giving in to one's desires, as told in the eyes of people from different walks of life.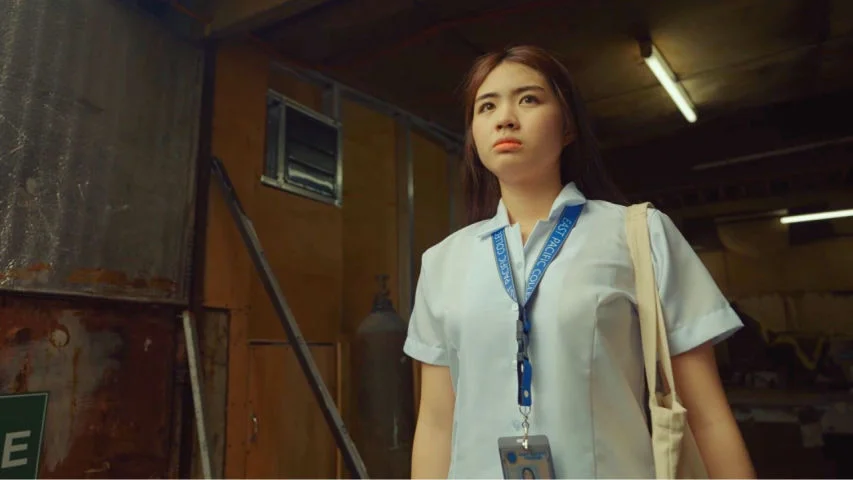 Desperate to make ends meet, a rider provides extra service to customers who book him for a ride. The sex is just nothing to him until he gets involved with his client's maid, a quiet woman who will change his life.
Halo-Halo X 2023 S01E01 EXTRA RIDER vivamax season 1 full episode 1
We now have 162,530+ videos uploaded by our contributors and more new content is added daily.