High (School) on Sex 2 2023 S02E03 PICK ME PARADE vivamax season 2 full episode 3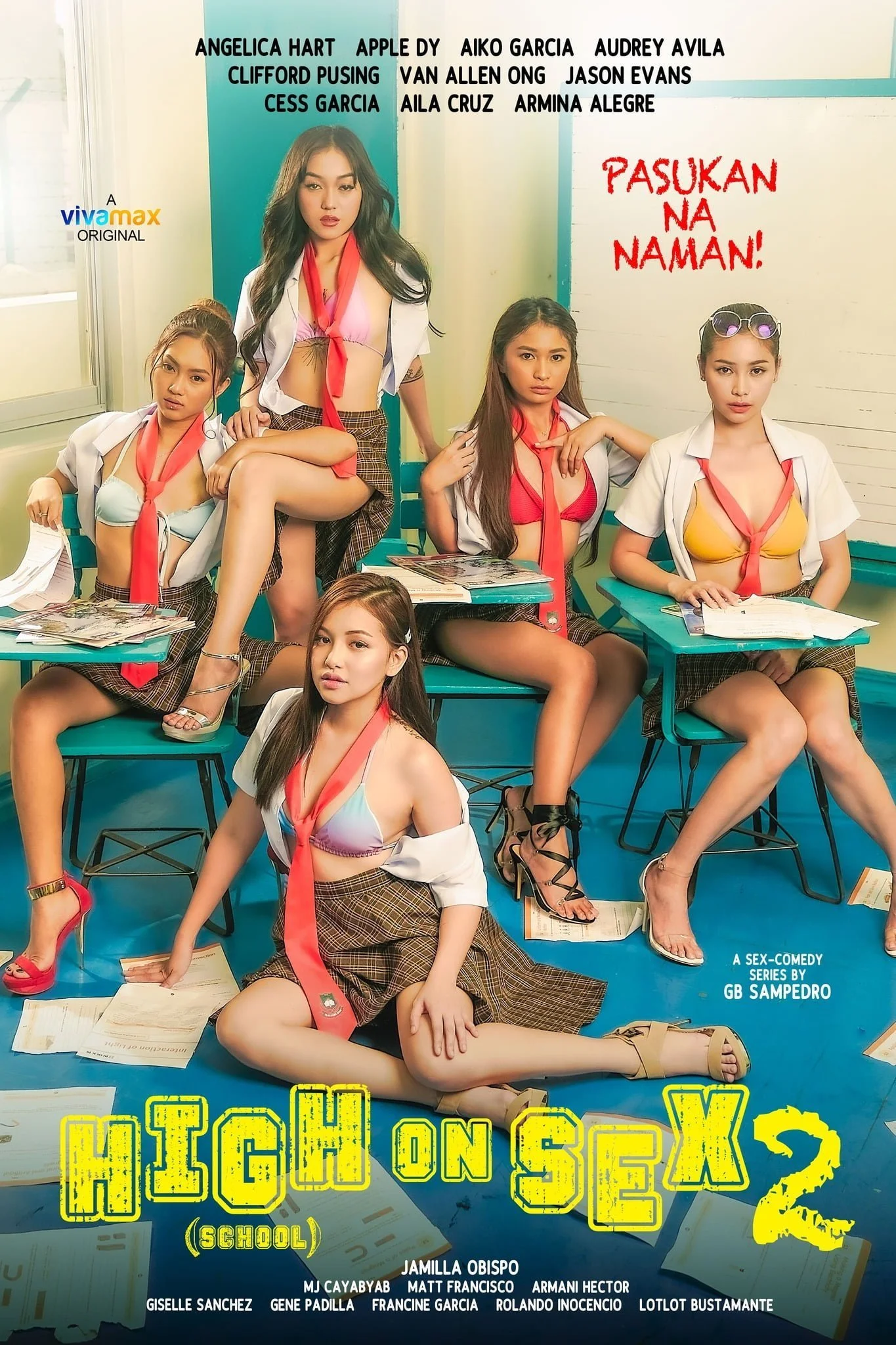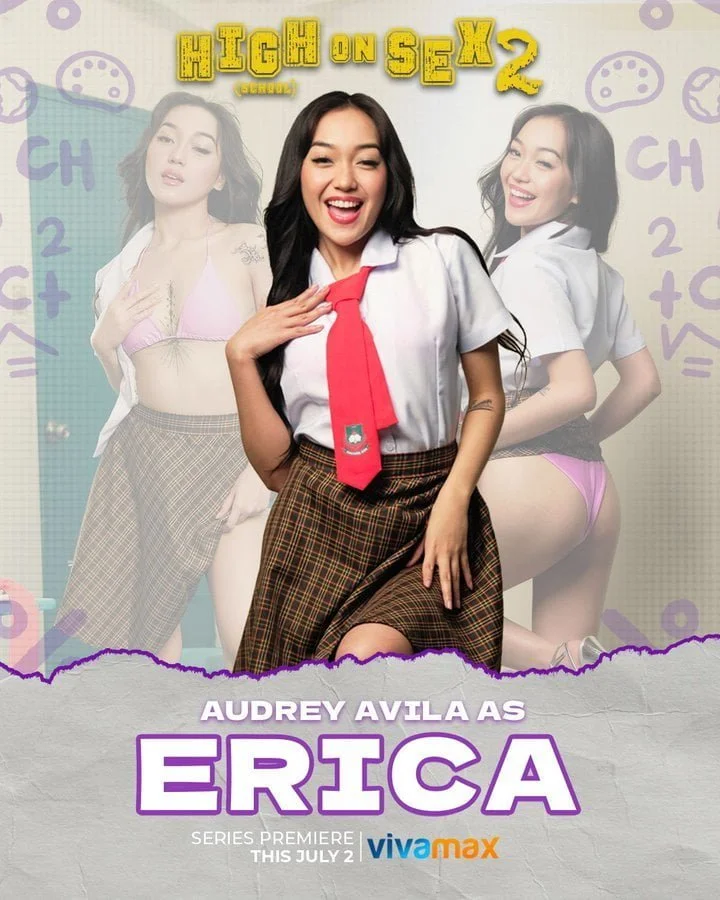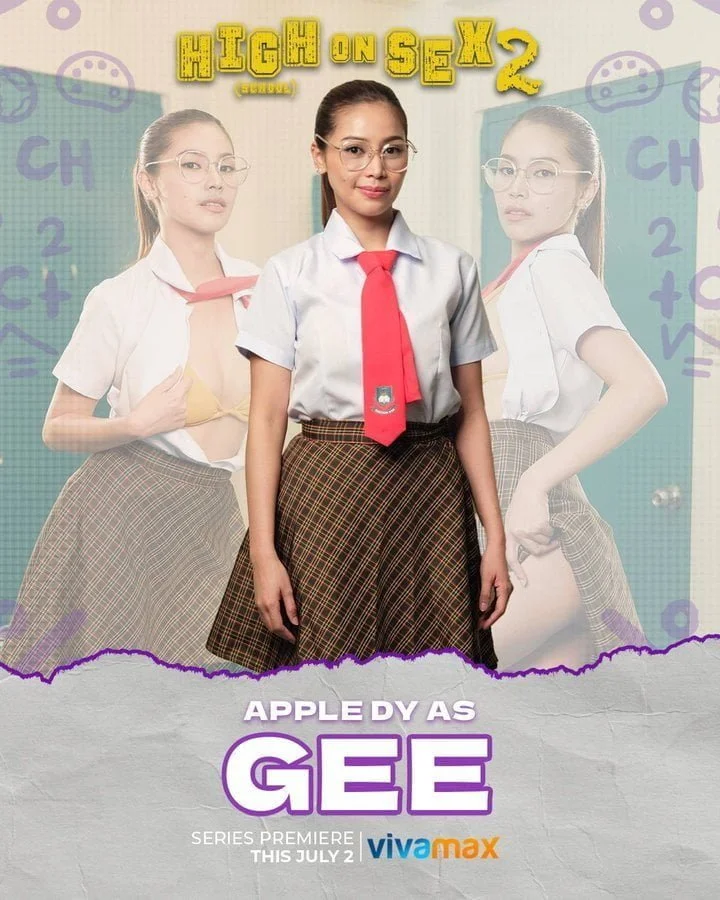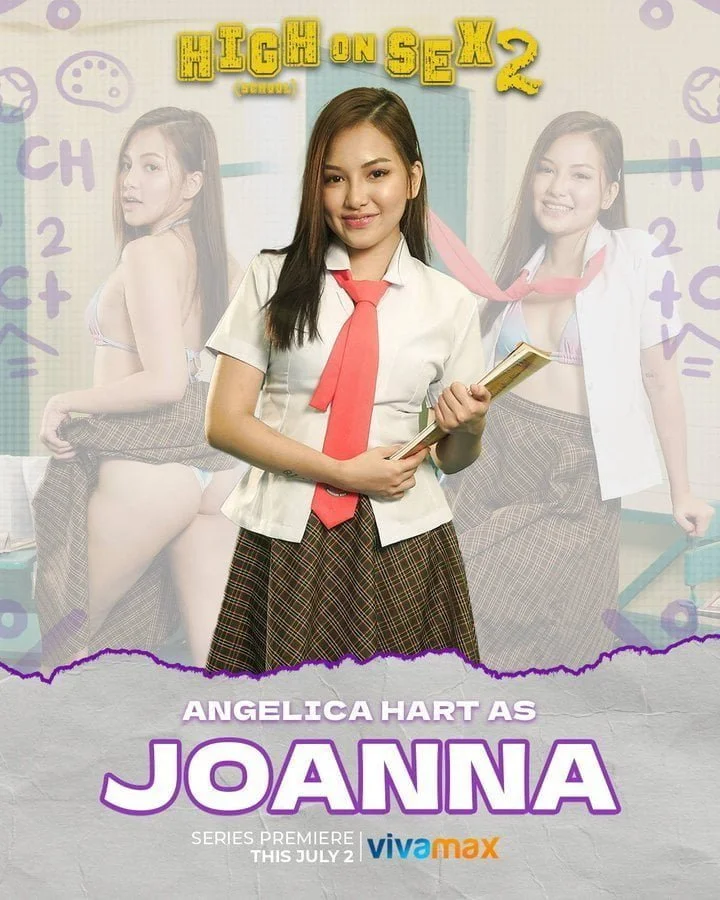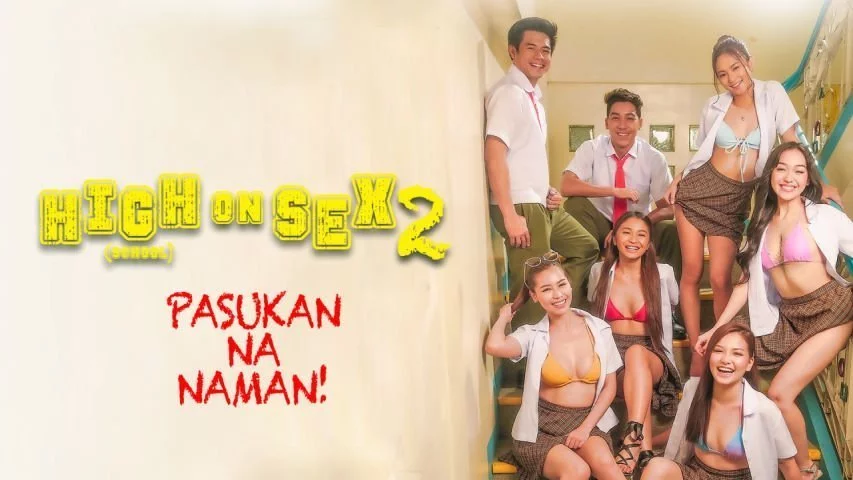 High (School) on Sex 2 2023 S02E03 PICK ME PARADE vivamax season 2 full episode 3
Starring: Angelica Hart , Apple Dy , Aiko Garcia , Clifford Pusing , Van Allen Ong , Audrey Avila , Jamilla Obispo, Cess Garcia , Aila Cruz , Armina Alegre , Jason Evans , Francine Garcia , Rolando Inocencio , Gene Padilla , Giselle Sanchez , Matt Francisco , Armani Hector
Directed by: GB SAMPEDRO
Your favorite Pantaxa ladies bare it all in the newest edition of this high-rating sexy comedy series by GB Sampedro. New students, new school, new drama, new gossips, but more naughty and way more fun experiences. High school life has never been this wild!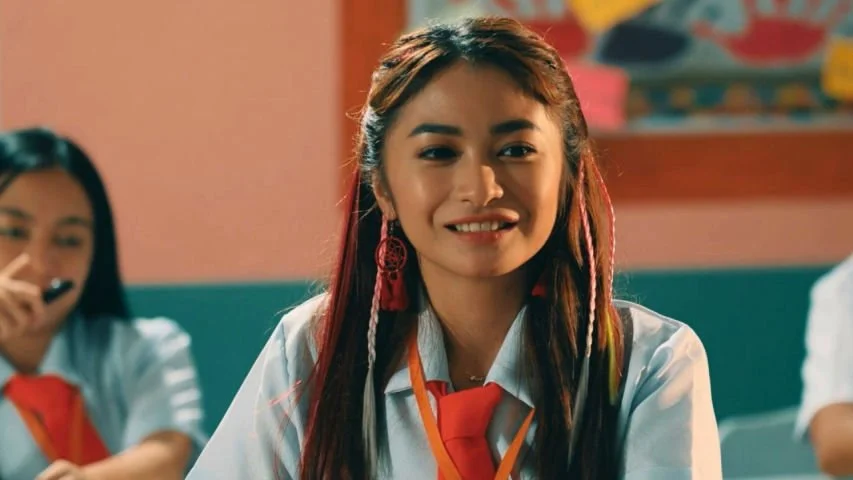 Erica and Paco go on a date. Erica wears a turtle neck and skirt, mimicking Joanna's style. Despite Erica's efforts, the conversation with Paco becomes awkward. Mr. Ragos announces a Festival of Arts representing various countries, making the students nervous yet excited. Meanwhile, Joanna catches Allaine adjusting her cosplay, leading to a sudden intimate encounter.
High (School) on Sex 2 2023 S02E03 PICK ME PARADE vivamax season 2 full episode 3
We now have 153,398+ videos uploaded by our contributors and more new content is added daily.