High (School) on Sex 2022 S01E02 HOOK-UPS AND DOWNS vivamax season 1 full episode 2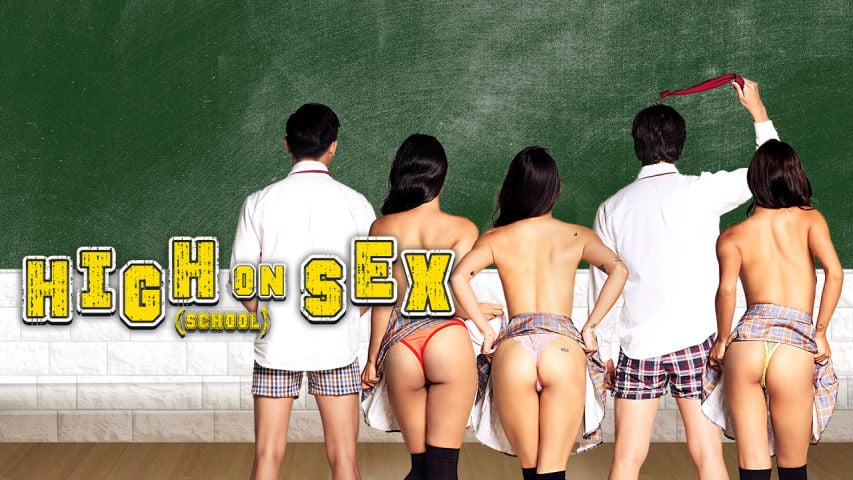 "Boy Bastos" star Wilbert Ross reunites with "Crush Kong Curly" director GB Sampedro for another hilariously sexy coming-of-age series. With Denise Esteban, Migs Almendras, Angela Morena and Kat Dovey. This hot barkada will take you high. High on love, high on sex.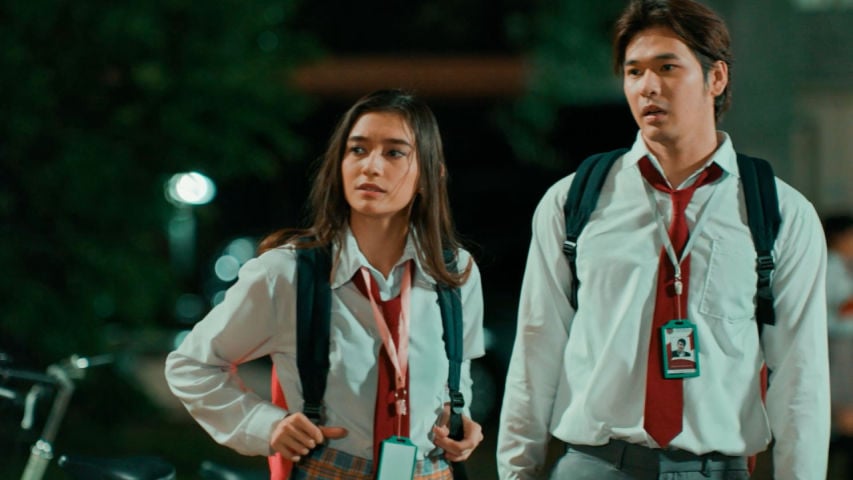 Season 1 – Episode 2: HOOK-UPS AND DOWNS
With Karla's return, old wounds resurface for Gibo. Issa gives them space to rekindle their romance but it seems fate has other ideas.
We now have 154,082+ videos uploaded by our contributors and more new content is added daily.