Scorpio Nights 3 (2022) vivamax full movie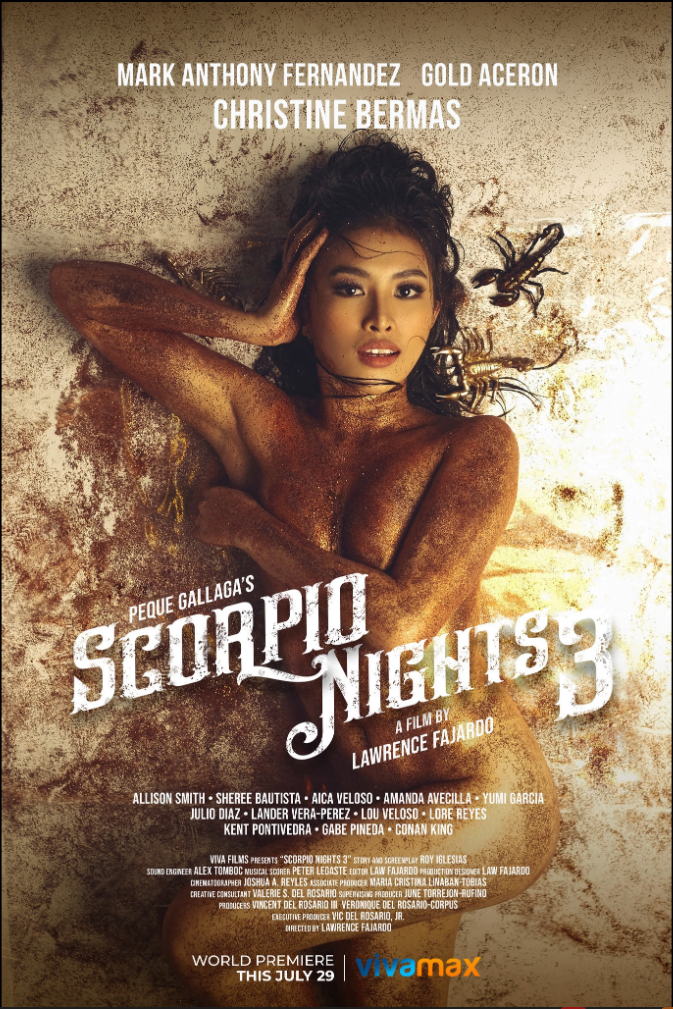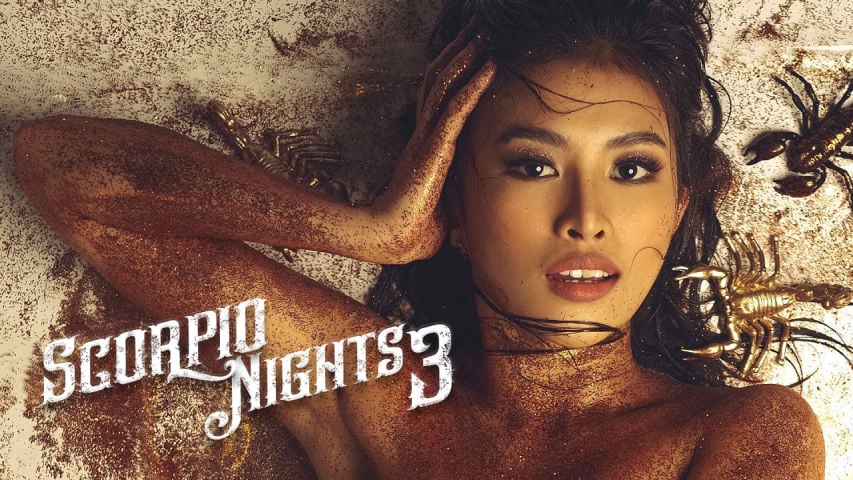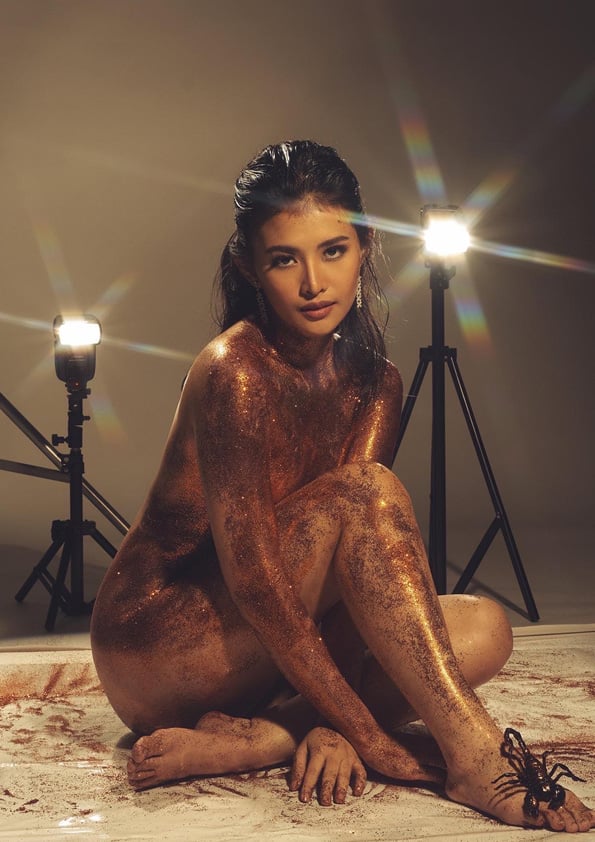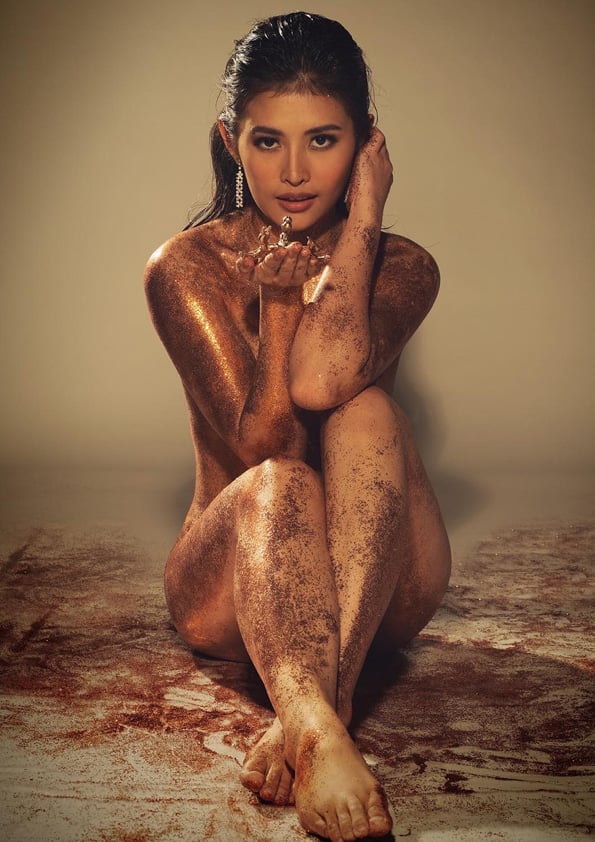 The modern retelling of Peque Gallaga's iconic erotica franchise starring Christine Bermas. A young couple's sex acts are witnessed by a young man through a hole. When the wife seduces him, they engage in an illicit affair. Chaos ensues when the husband learns about them.
A Vivamax Original Movie, Scorpio Nights 3 is an erotic-thriller that follows the story of Matt (gold Aceron), an engineering student living in an old apartment building just above the unit of his new neighbors, live-in partners Pinay (Christine Bermas), a cam girl, and Drake (Mark Anthony Fernandez), a Fiscal's bodyguard.
Matt secretly fantasizes over Pinay and constantly peeps through the hole on his floorboard whenever Pinay would make love to Mark or tease her clients online as a cam girl. Unknown to Matt, Pinay knows about his actions and would purposely seduce him. The two eventually make love, hoping not to get caught by Pinay's dominant and violent boyfriend.
Peque Gallaga's Scorpio Nights 3 is based on the 1985 movie of the same name (Scorpio Nights) starring Daniel Fernando and Anna Marie Gutierrez from legendary Filipino director – Peque Gallaga. The film also had a sequel in 1999 (Scorpio Nights 2) that starred Joyce Jimenez and Albert Martinez.
Christine Bermas both felt excited and pressured as the film's lead star knowing she has some big shoes to fill for the modern retelling of Scorpio Nights.
Director: Lawrence Fajardo
Cast: Christine Bermas , Mark Anthony Fernandez , Gold Azeron , Sheree Bautista , Alisson Smith , Julio Diaz , Aica Veloso , Amanda Avecilla , Gabe Pineda , Lander Vera Perez , Conan King , Kent Pontivedra , Yumi Garcia