SILIP: Daughters Of Eve (Uncut Version) 1985 Viking Films full movie 1080p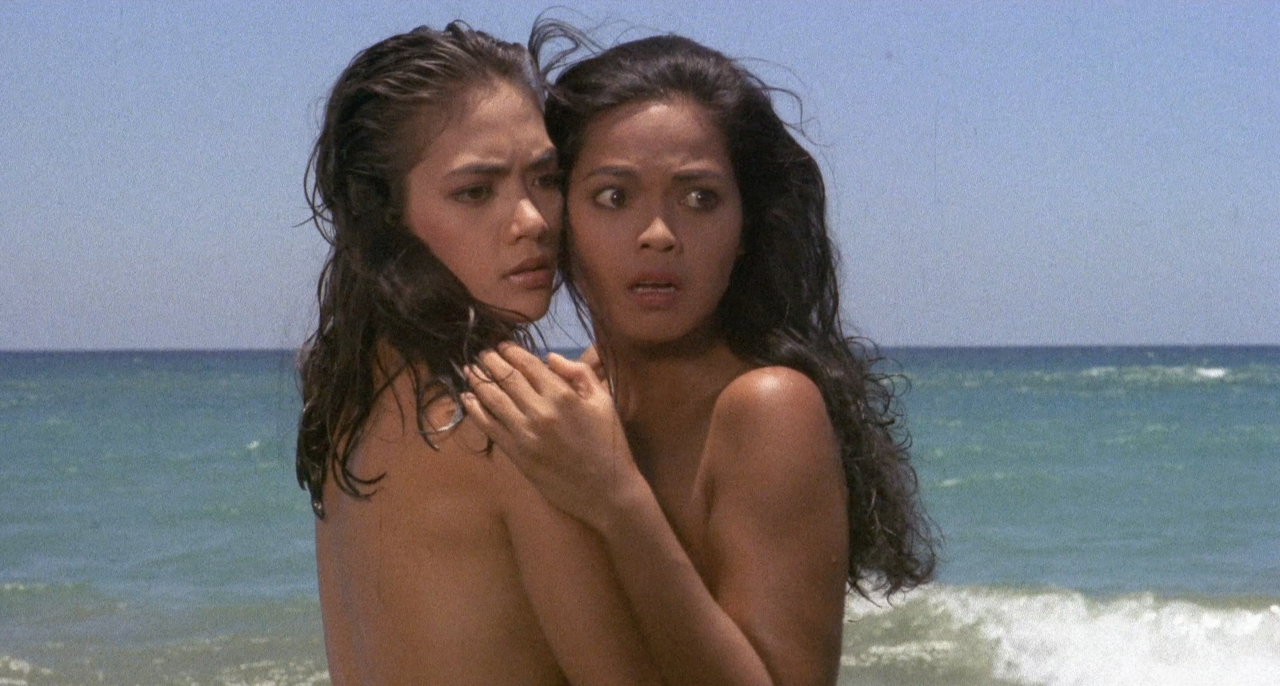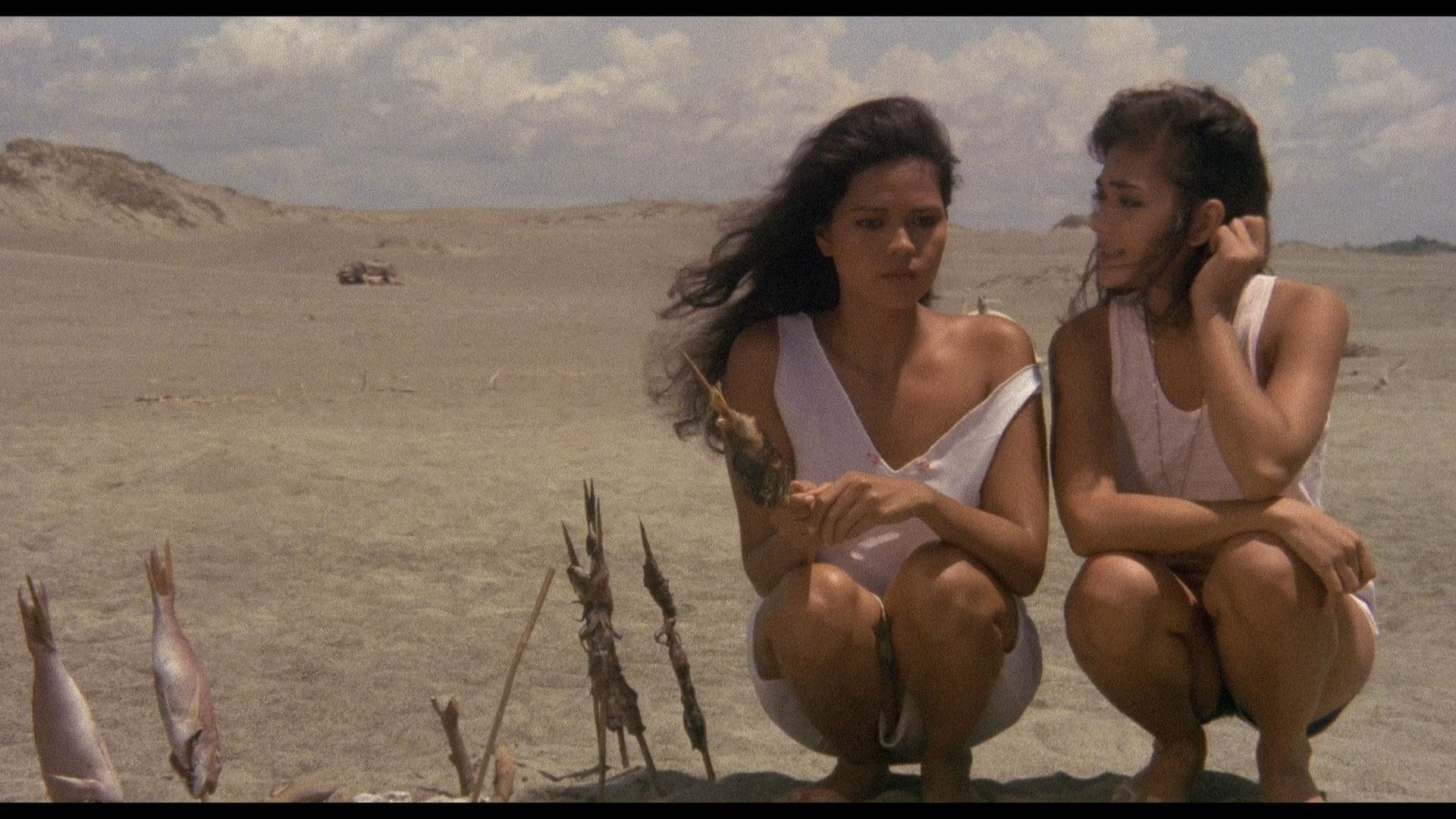 Digitally restored and remastered 1985 Pinoy movie.
Synopsis:
In the remote countryside of Ilongo, various women are sexually abused by local men. Two sisters meet Simon, the most attractive man in the village, and fight over him – one constantly haunted by Catholic dogma because of the abuse she suffered previously.
Starring: Sarsi Emmanuelle, Maria Isabel Lopez, Mira Manibog, Mark Joseph, Michael Locsin, Arwin Rogelio, Jenneelyn Gatbalite, Pia Zabale, Jimmy Reyes, Gloria Andrade, Arthur Cassanova, Chabeng Contreras
Directed by: Elwood Perez
We now have 153,967+ videos uploaded by our contributors and more new content is added daily.